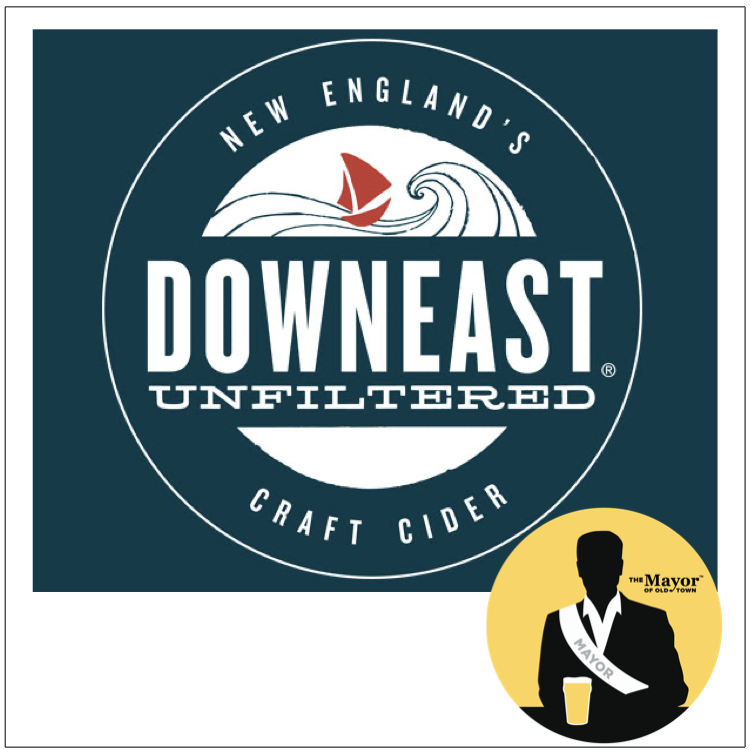 Meet Downeast Unfiltered Ciders!
October 16, 2019 — 5-7pm
When: Wednesday October 16, 2019, — 5-7pm
Come on down from 5-7 and learn about one of our newest cider producers-   Downeast Ciders!!  A rep will be in to introduce you to their business and cider- as well as hand out swag!
Learn more about them HERE!