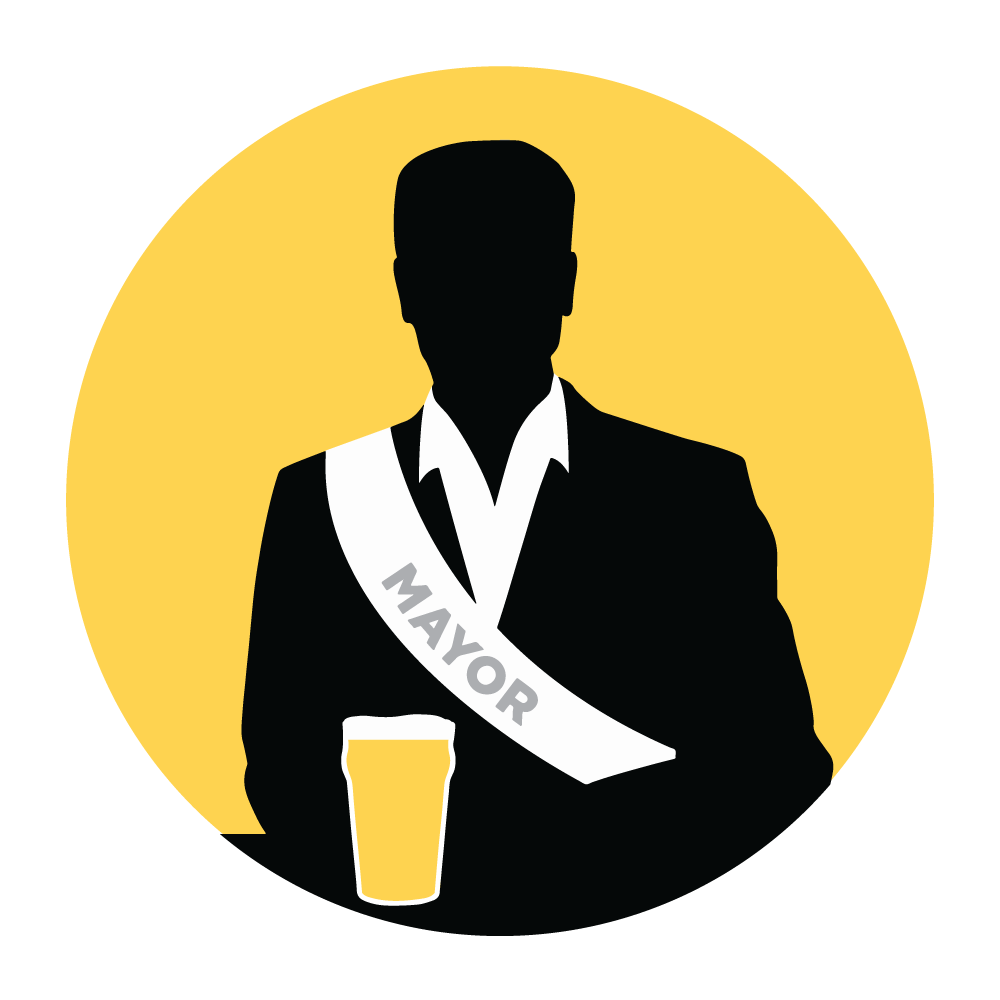 About the mayor of old town
A Little History:
Kevin and Barb Bolin, longtime beer (and Pink Floyd) lovers, sold their real estate business, Kevco, with dreams of traveling and finding the next great place to live. It turned out that the grass is greenest right here in Fort Collins, but what the Bolins did find during their travels were many great beer bars. Wondering why something like this did not exist in the "Napa Valley of Beer," they decided to return to Fort Collins and to bring their findings with them in the form of opening a beer bar right here combining all the great things they had seen and experienced on their journey. Thus the idea for The Mayor of Old Town was born.
What's in a Name?
The name of the bar, The Mayor of Old Town, was inspired by the nickname Kevin Bolin had acquired while working in the real estate business in Fort Collins. He was in downtown so frequently that friends and acquaintances began to refer to Bolin as "The Mayor."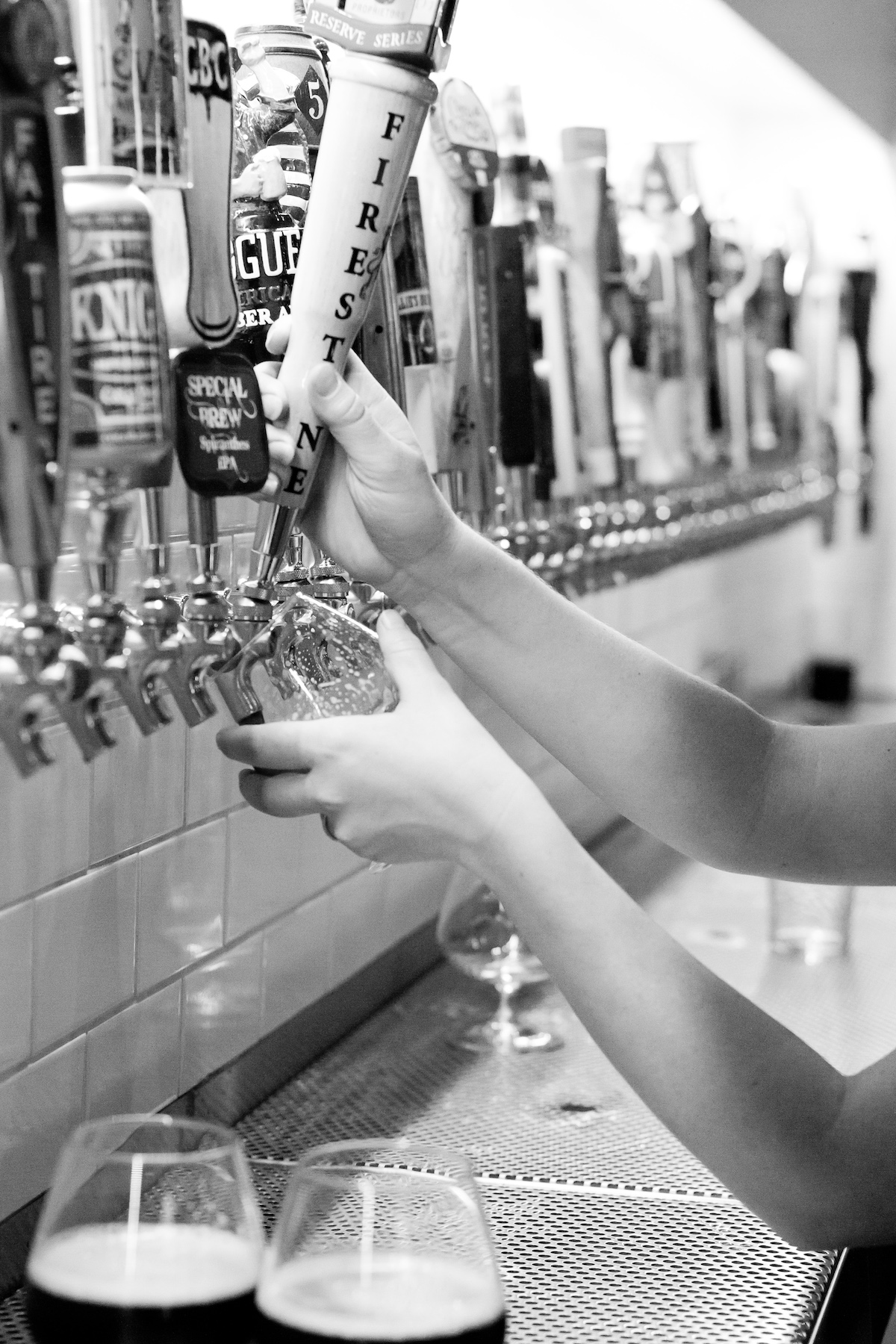 Location, Location, Location:
As many Fort Collins locals will remember, the rock-faced building at 632 S. Mason used to be home to the Mountain Shop. Since then it has been both a bead store and a furniture store, but until now the perfect fit had not been found. Since purchasing this building, Kevin and Barb have done major renovations on the nearly 7,000 sq. foot building.  Improvements include a state of the art tap and refrigerator system with 26 feet of taps and an even longer bar to match!, a brand-new commercial kitchen, a V.I.P. brewers lounge, and a large patio with outdoor music!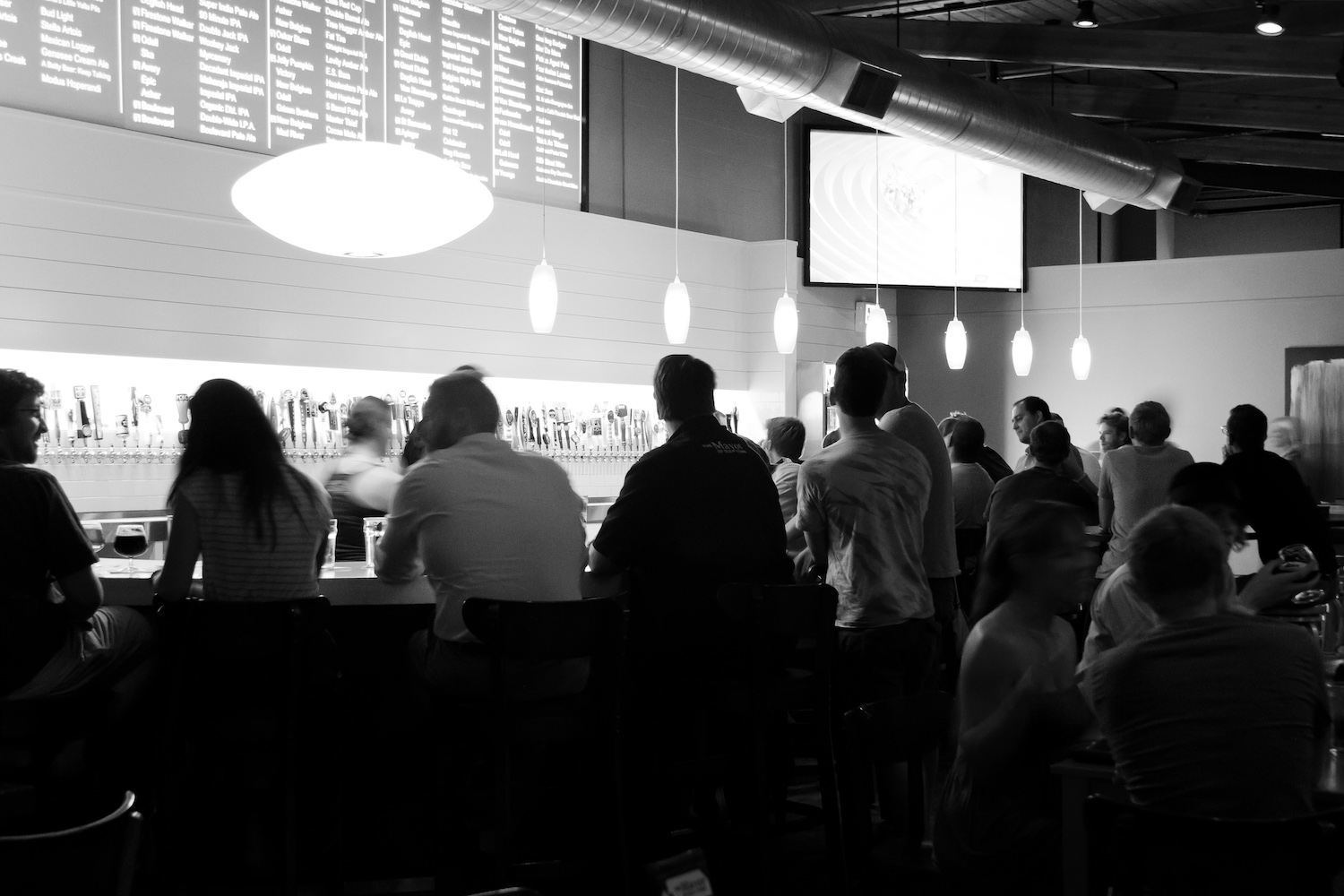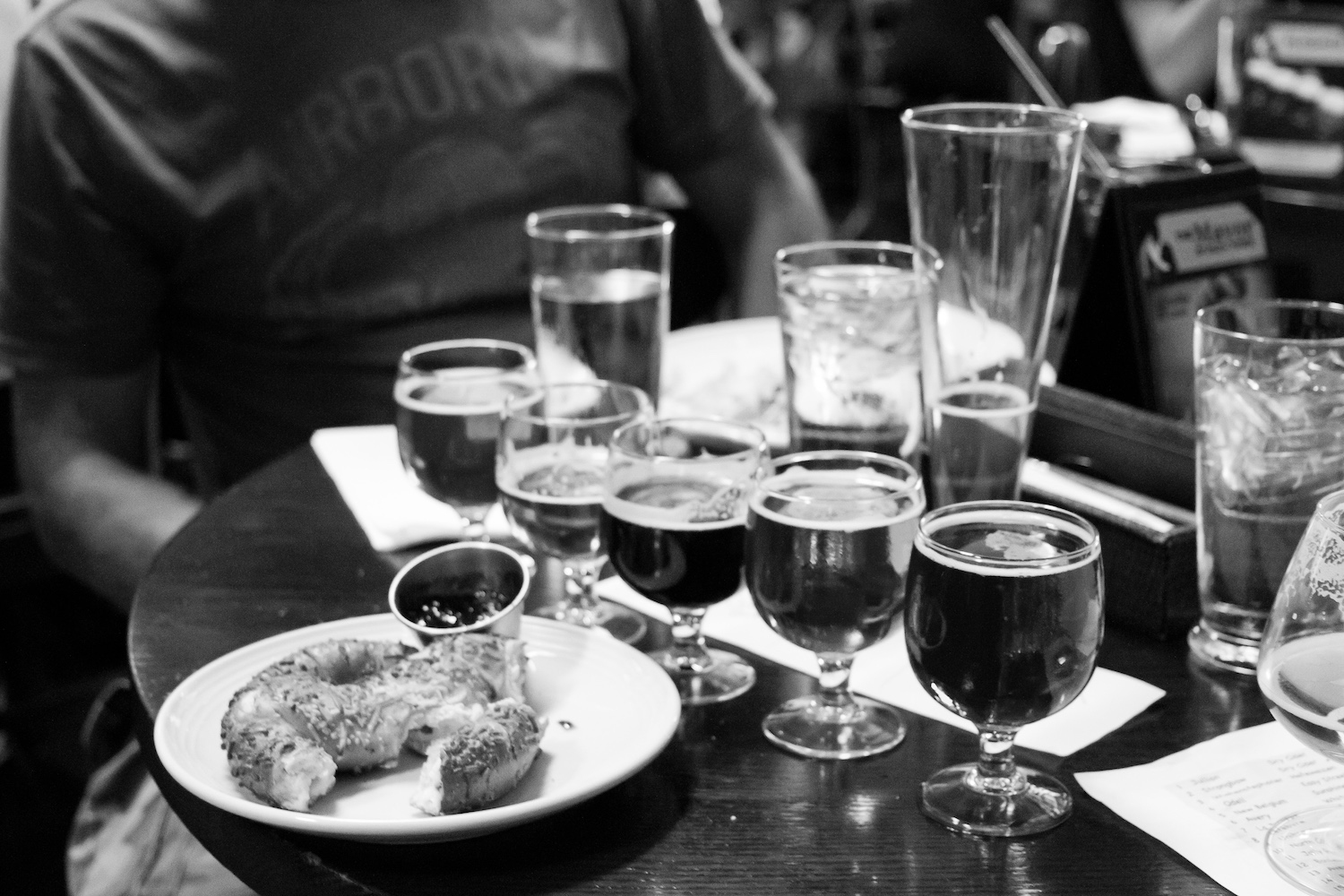 Open Everyday: 
 12:00pm – 8:00pm