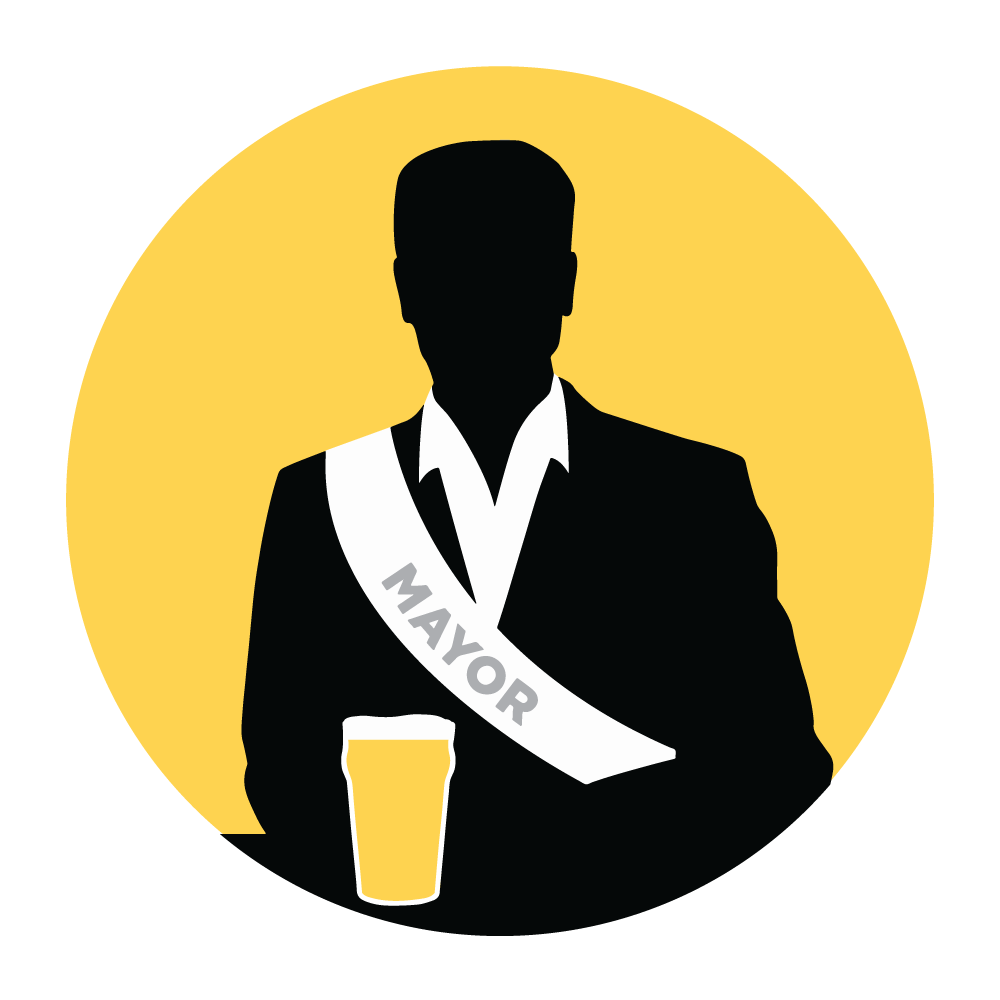 About the mayor of old town
A Little History:
Kevin and Barb Bolin, longtime beer lovers and successful business owners here in Fort Collins, often wondered why there were no great beer bars in the "Napa Valley of Beer." They decided to bring their findings (and drinkings) while traveling the world of beer, to open a premier beer bar right here at home, where they already knew a thing or two about business.  Thus the idea for The Mayor of Old Town was born.
Fun with Friends and Food
Today, The Mayor of Old Town is proudly owned and operated by a local family with deep roots in Northern Colorado food and drink. Avery, Wes, Tory, and Berenice are happy to invite and serve their community the biggest and best beer list in Fort Collins paired with great food for many years to come! Cheers!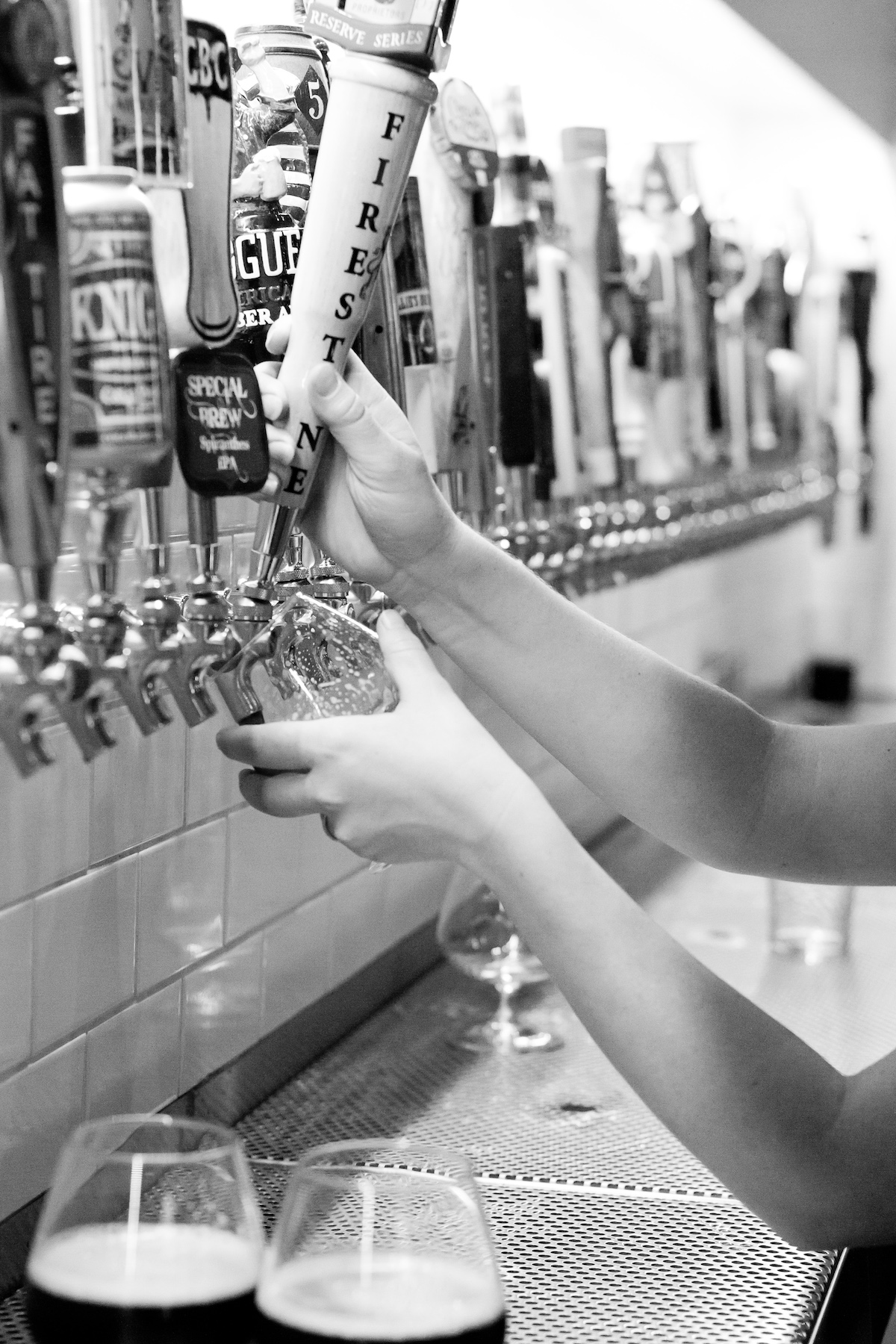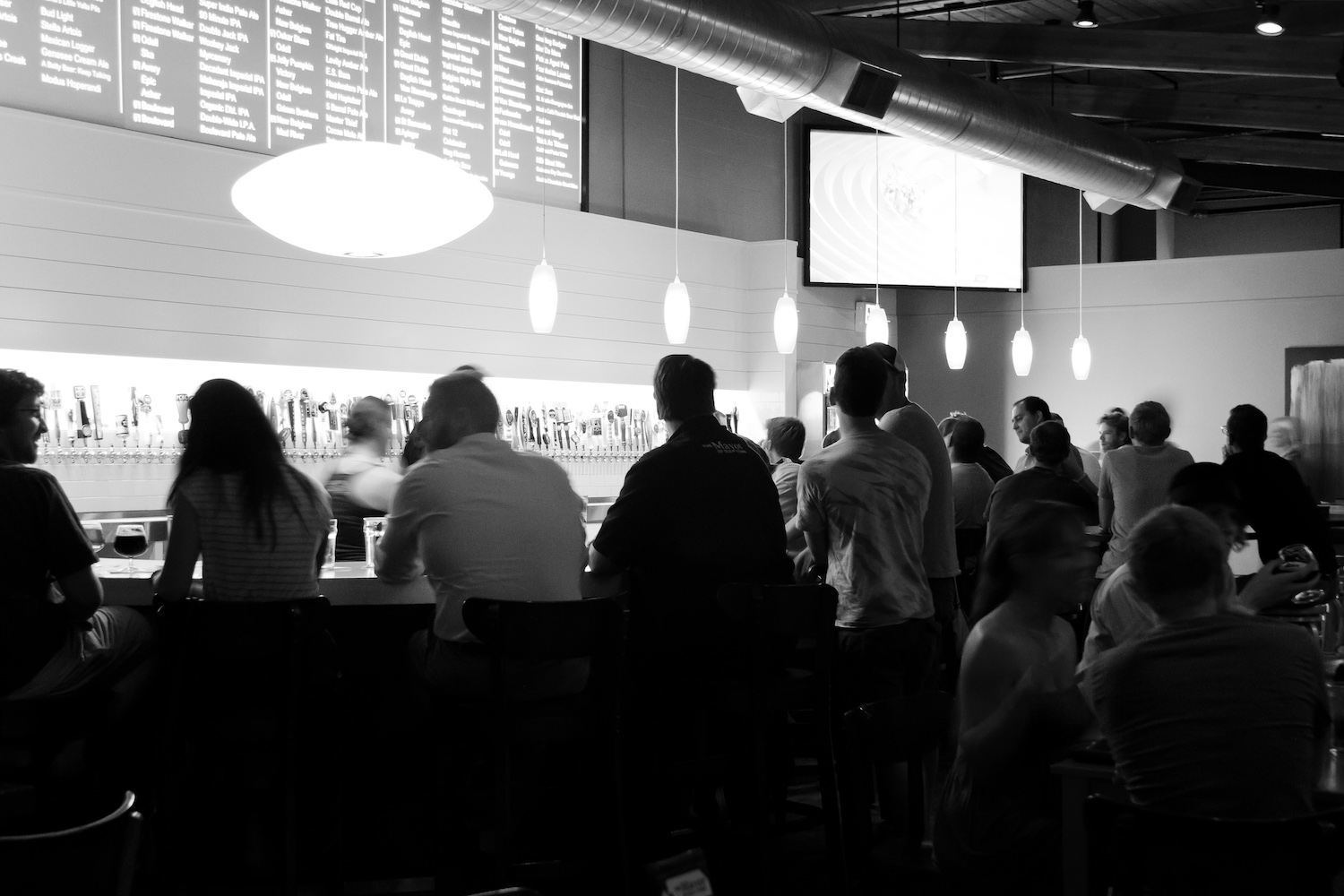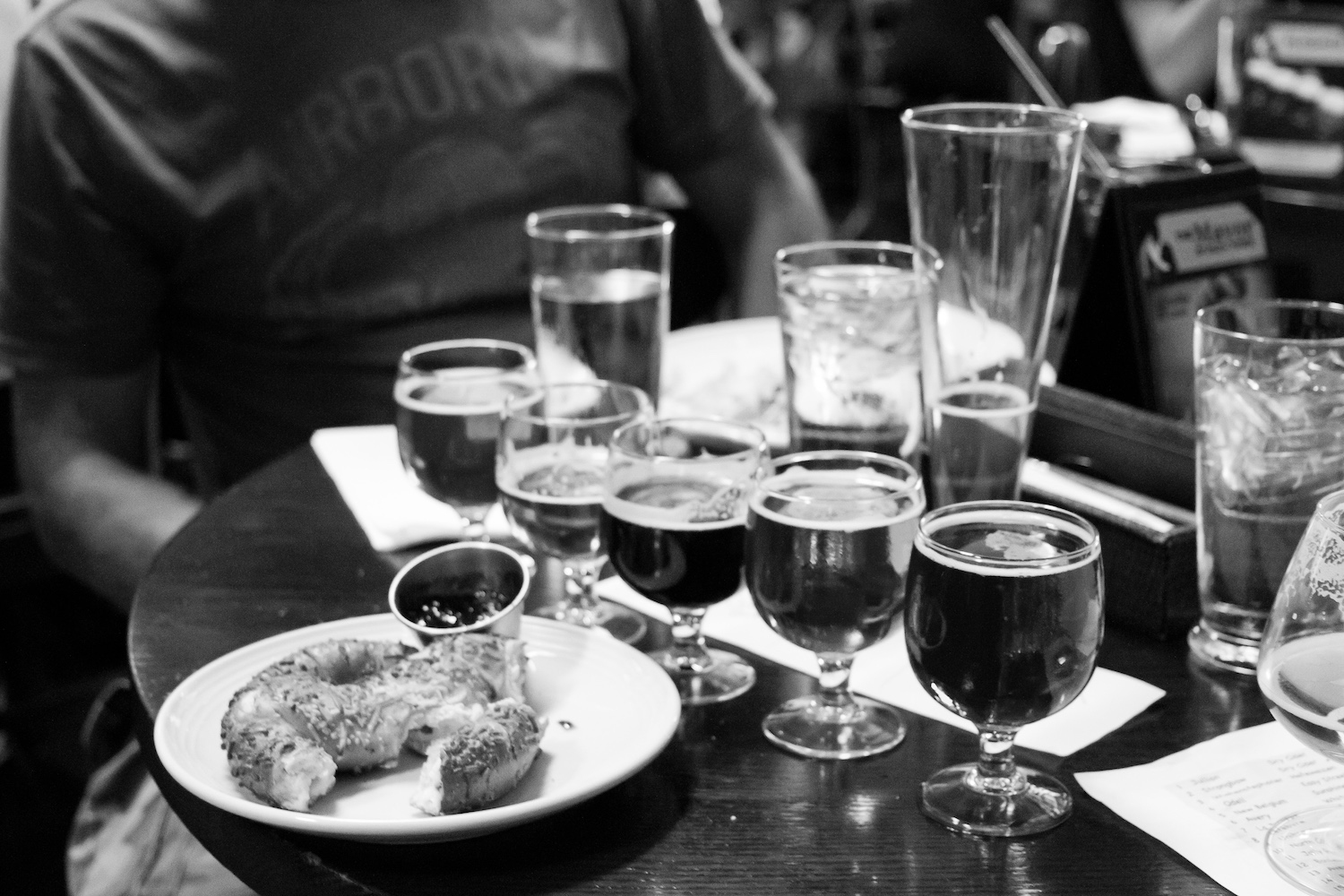 Mon: 12pm – 10pm
Tues: 12pm – 10pm
Wed: Closed
Thurs: 12pm – 10pm
Fri: 12pm – 11pm
Sat: 12pm – 11pm
Sun: 12pm – 10pm