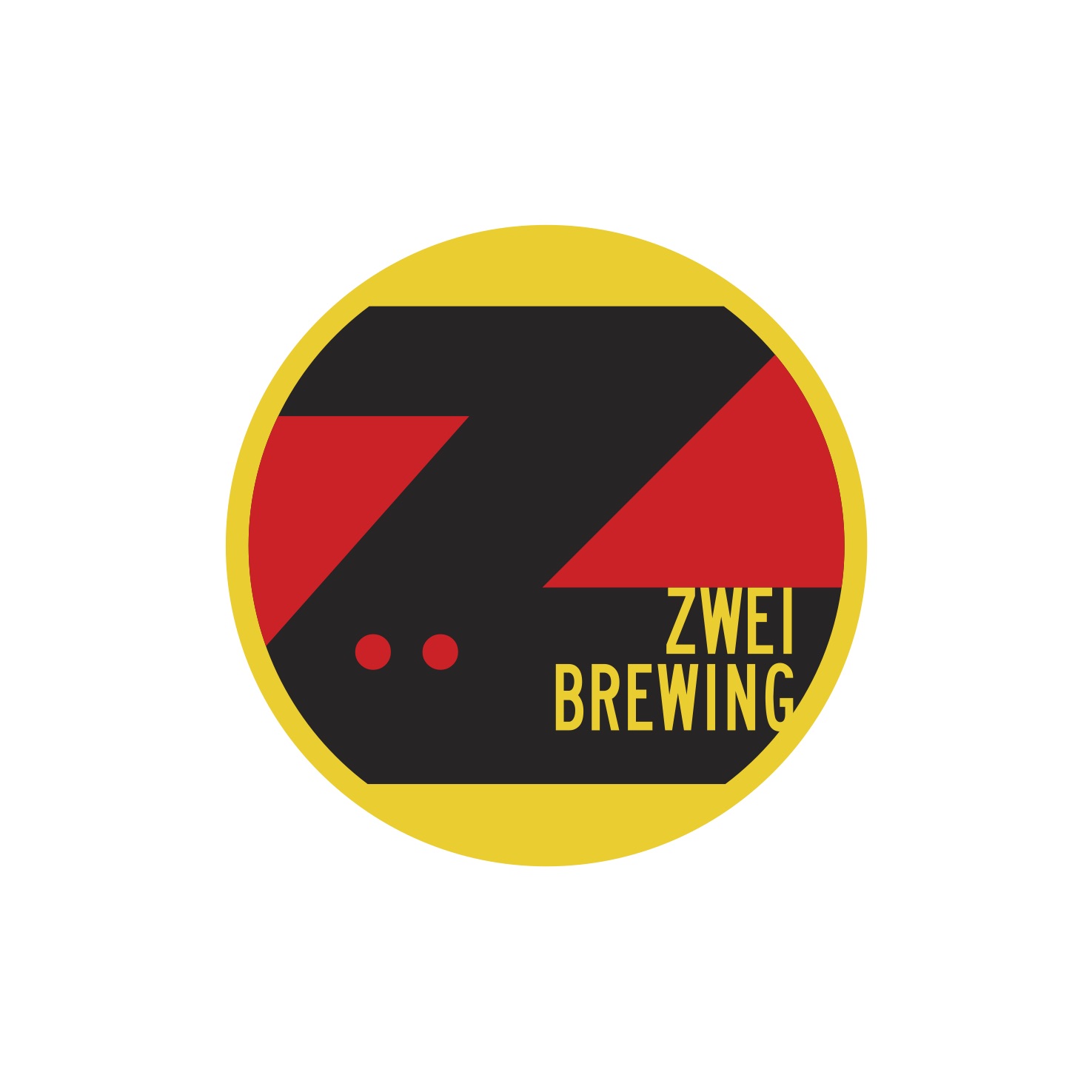 Zwei Brewing
Fort Collins, Colorado
ABOUT
Zwei Brewing is a German-style brewery located in Fort Collins, Colorado that enjoys handcrafting classic German beer styles and unique small batch creations.
Our Mission
To have some serious fun making our art!
The Serious (Flagships)
The Fun (our Brew Lab)
"The purpose of art is washing the dust of daily life off our souls" ~Pablo Picasso~
Our Inspiration
The inspiration (to again quote Picasso, "good artists borrow, great artist steal") of our concept came while traveling through the Czech Republic and Southern Germany a couple years ago. We visited many great breweries large and small.
One thing that fascinated us was, several of the smaller breweries and particularly the home brewers in the Czech Republic were not only brewing the traditional beer(s) of the region but that they were also intrigued by and foraying to American and British styles as well.
This concept was portrayed in full glory at the not so little Brauerei Schӧnram, where not only did I experience regional styles, but also got to try some of Mr. Toft's forays into American styles. We would like to model ourselves in this fashion by producing traditional German styles and flying sorties into American and Belgian styles.
Our Notion
Continual production of our favorite German styles (Pils, Helle, Dunkel & Weiβ), utilizing them as our flagships brands. From the brew lab; we will always have several versions of IPA on tap along with other American wonders. We will also pay homage to the Belgian styles, as well as working on some fusion of all of the above.
Our Passion
This is twofold; consistently making great beer, and constantly learning how to make our beer better. In our journey's both literal and metaphorical, we've found that on the world stage there are a handful of styles that have great drinkability, are draped in great culture and are uniquely flavorful. We are truly challenged by and enjoy making beers of this sort. Here at "The Zwei", we plan on focusing our efforts on the beers of this ilk….
The beers of Southern Germany in our opinion are among these heralded styles. We plan on basing our flagship line up on four of these styles with many of the others showing up on our rotating list. Over the past 17 years we have focused on brewing these beers and have had great success with them both on personal and a professional level.
Zwei Brewing

4612 S. Mason Street, Ste 120
Fort Collins, Colorado 80525
Phone: 970-223-2482
Email: http://www.zweibrewing.com/contact.aspx
Website: http://www.zweibrewing.com/