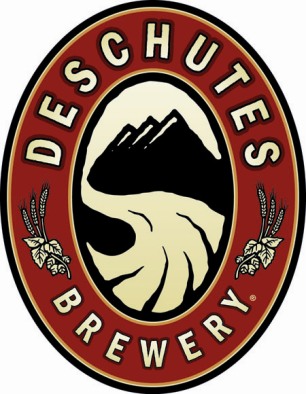 Deschutes Brewery
Bend, OR
Located in beautiful Bend, Oregon, Deschutes Brewery overlooks the wild and scenic Deschutes River. It's home base to our adventurous, award-winning lineup of pioneering beers.
Take a free guided tour and experience our pride and passion firsthand. It's an up close and personal view of the sights, aromas, select ingredients and state-of-the art tools that define the craft brew difference.
The tasting room serves as your hub. Ambassadors will explain the fine points of our beers, brewing and even insider Bend travel tips. You can pick up Deschutes Hats, T-shirts, glasses and more. Even grab beer-to-go in growlers, cases and six-packs.
With breathtaking Cascade views in a casually-upscale setting, our Mountain Room plays unique host to special events, business meetings, weddings, rehearsal dinners and corporate events. An on-site manager oversees everything so you just relax with your guests.
Our Mission:
We exist "to profitably deliver the finest beers in the world and cultivate extraordinary experiences."
In other words, stay true to the heart and the money will follow.
We will grow, thrive and flourish not by blind ambition, but through these
Core Values:
Honor our customers
Deliver quality
Work as a team
Do our best and next time do it better
Build a healthier society
Celebrate the culture of beer
Craft beer is a community. We'll continue to celebrate it, push its boundaries and welcome new converts into its fortunate fold.