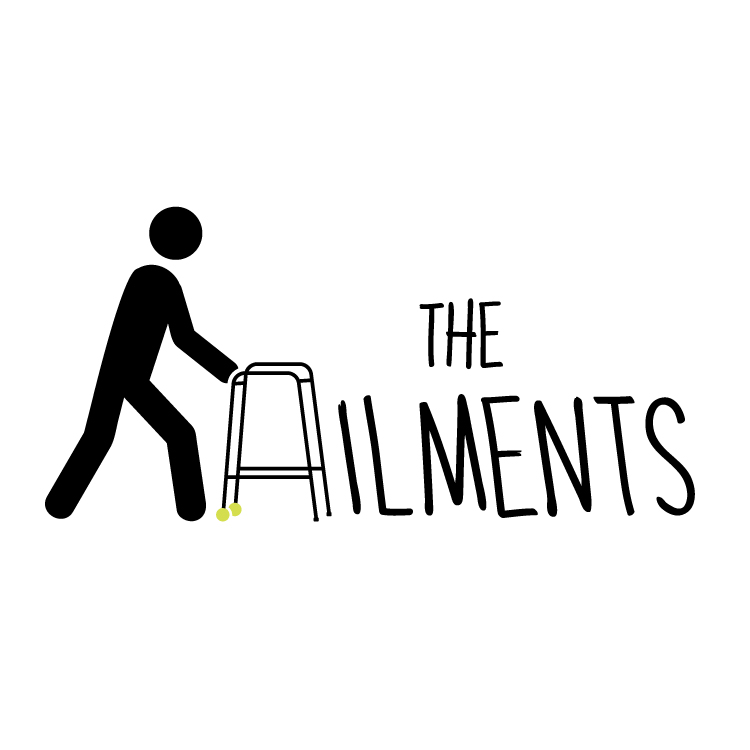 LIVE MUSIC: The Ailments (FoCoMX11- WRISTBAND REQUIRED)
April 26, 2019 — 5:45-6:30 pm
When: Friday April 26, 2019, — 5:45-6:30 pm
Modeled after the great rockers like The Who, The Clash, The Kinks…we are a group of aging rockers who embrace our reality.
We put the rock in rocking chair!
We are pill popping entertainers but the pills are for high blood pressure.
This could be any one of our's last shows….just saying.
Make Sure That You Get Your TICKETS !!  TICKETS/ WRISTBAND REQUIRED
TICKETS