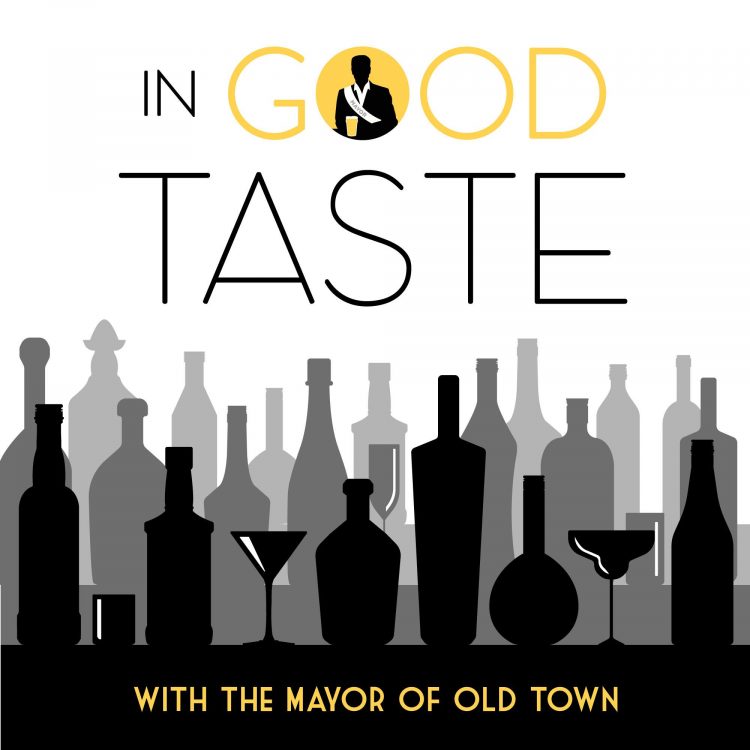 Let's learn about Scotches! (Mayor's In Good Taste Series)
January 21, 2020 — 7:00 - 8:00PM
When: Tuesday January 21, 2020, — 7:00 - 8:00PM
The 3rd Tuesday of every month.
This month: Tastes and Traditions with Diageo featuring Scotch.
Join us as Raquel Delgado from Diageo teaches us about the history and traditions of various Scotches. Learn about how Scotch is made and the variations that it comes in. Raquel will provide samples for tasting and then will buy you a Mayor mixed drink using a Scotch at the end of the event.