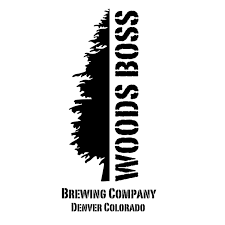 Woods Boss
Denver , Colorado
ABOUT WOODS BOSS BREWING COMPANY
Woods Boss Brewing Company is an award-winning brewery located in the heart of Downtown Denver.
We were founded in 2017 by owners Chad Moore and Jordan Fink.
Woods Boss is about more than just good beer. We believe in growing and thriving with our community. We are happy to be part of Denver's Five Points neighborhood.
Join us in the taproom for a beer. Introduce yourself and get to know our crew!
Welcome to Woods Boss.