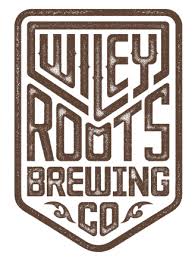 At Wiley Roots, we believe beer should be unique, crafted from natural local ingredients, and brewed with a sense of responsibility — to the craft and to the surrounding community.
We believe that brewing craft beer is an art, grounded in the same core values many can subscribe to: honesty, integrity, hard work and belief in one's ability to create and share.
Supporting our local farmers and agriculturalists is important to us because we believe that making great beer begins — quite literally — from the ground up.