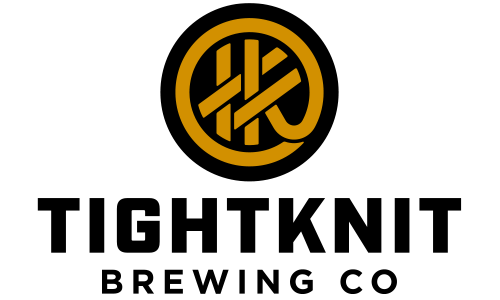 TightKnit Brewing Co.
Greeley, Colorado
TightKnit Brewing Company was born from our experience of connecting friends & community through a quality product, by providing a high attention to detail & creativity to our brewing process. This focus on customer experience, building relationships, developing recipes & community involvement encompasses the TightKnit Brewing name.
Our drive to bring you some of the best local beer in Northern Colorado you can get your hands on remains constant.