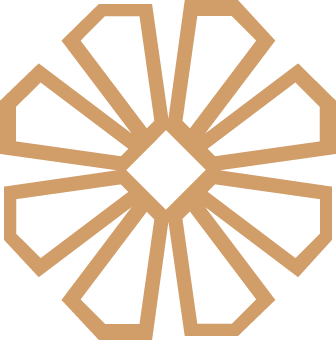 Peculier Ales
Windsor, Colorado
Founded in the summer of 2020, Peculier Ales is the first craft brewery in the heart of Downtown Windsor, Colorado.  Housed in the historic Windsor Mill, you will find an unparalleled experience in our comfortable and family-friendly setting and amazing patio space with fantastic staff dedicated to hospitality and world class beer.  Peculier Ales has a rotating schedule of food trucks that can be found on our calendar, or amazing food available from our neighbors at the Windsor Mill Tavern or Cacciatore.
Head brewer/Co-Founder Nick Armitage is committed to brewing a variety of ales, lagers, and plans a barrel-program for both clean and sour beers.  Whether you are looking for a pour with friends, or packaged beer to-go, you will not be disappointed.
 A Peculier is an ecclesiastical district, parish, chapel or church outside the jurisdiction of the bishop of the diocese in which it is situated.
A brewery in Windsor, Colorado which strives to provide beer that is set apart from the traditionally accepted standards.