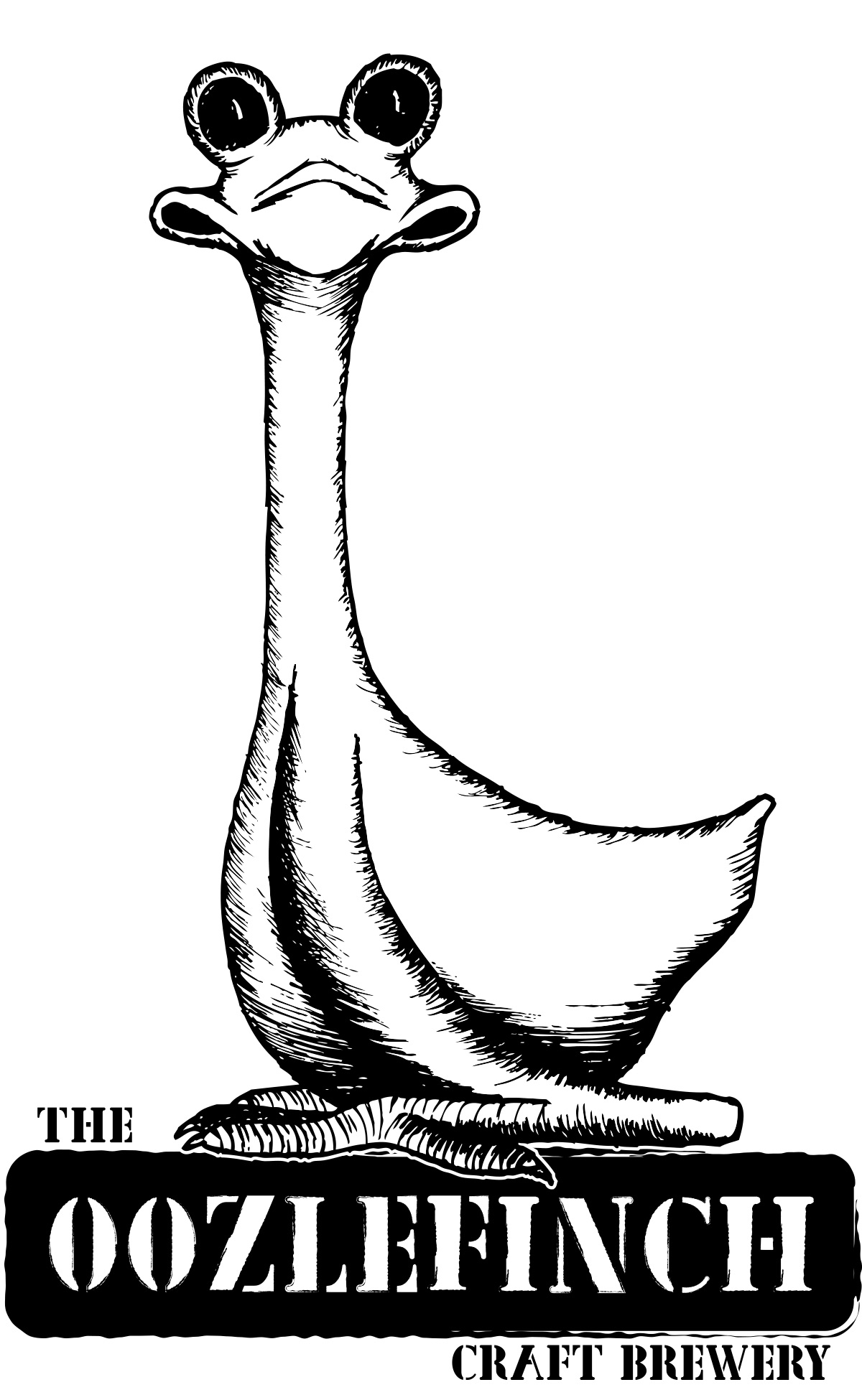 Oozlefinch
FORT MONROE, VA
One night in 1905, Captain H.M. Merriam (while quite possibly under the influence of our favorite beverage) swore he saw a strange, large-eyed bird outside the Fort Monroe Officers' Club. His outlandish tale quickly spread throughout the community, and the bizarre creature later became the mascot of the club. Merriam's fellow officers dubbed the bird the "Oozlefinch" and placed a figurine of its likeness on a shelf behind the bar. The Oozlefinch rose to mythic status on Fort Monroe and regular sightings reportedly occurred.
Today our brewery bears the name of the Oozlefinch, drawing inspiration from its legendary status, the celebration of good times with friends, and the traditions of Fort Monroe.
And if you're lucky, you just may catch a glimpse of the infamous bird yourself.
, , VA    |