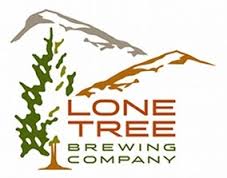 Lone Tree Brewing Co.
Lone Tree, CO
Lone Tree Brewing Company is a European-style craft brewery and tasting room: Small and family friendly, with an emphasis on sampling small handcrafted batch brews and sharing the experience with fellow beer lovers. Opening Lone Tree Brewing Company means much more to partners John Winter and Jason Wiedmaier than just serving beer. To them, it is about creating a community atmosphere where people who share their excitement in the science, experimentation, and development of a hand craft beer feel right at home.
Lone Tree Brewing Co.

8200 Park Meadows Dr #8222
Lone Tree, CO 80124
Phone: (303) 792-5822
Email: info@lonetreebrewingco.com
Website: http://lonetreebrewingco.com/