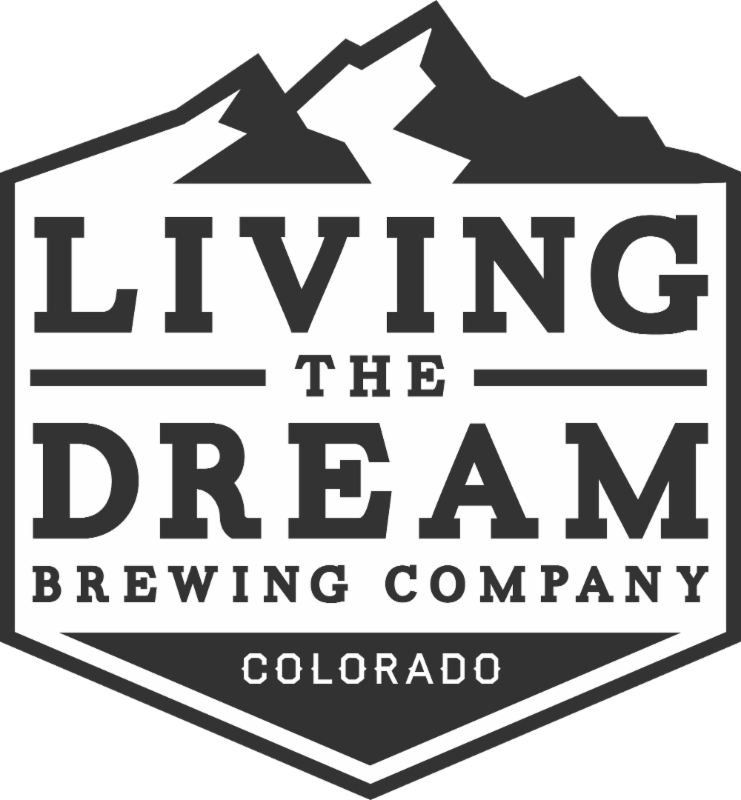 Living the Dream
Liittleton, Colorado
Established in 2014 in Littleton, CO, Living The Dream Brewing Company is a local, craft brewery dedicated to the craft and our community. We aim to intersect active, outdoor lifestyles with craft beer.  We brew traditional styles and innovative recipes to provide a comprehensive craft beer experience.  At Living The Dream we focus on Great Beer, Great People, and Great Times!
Follow us on Facebook & Instagram for the latest updates on the brewery news! Or, shoot us an email on the contact page, and we'll add you to the email newsletter!
Dog and family friendly!