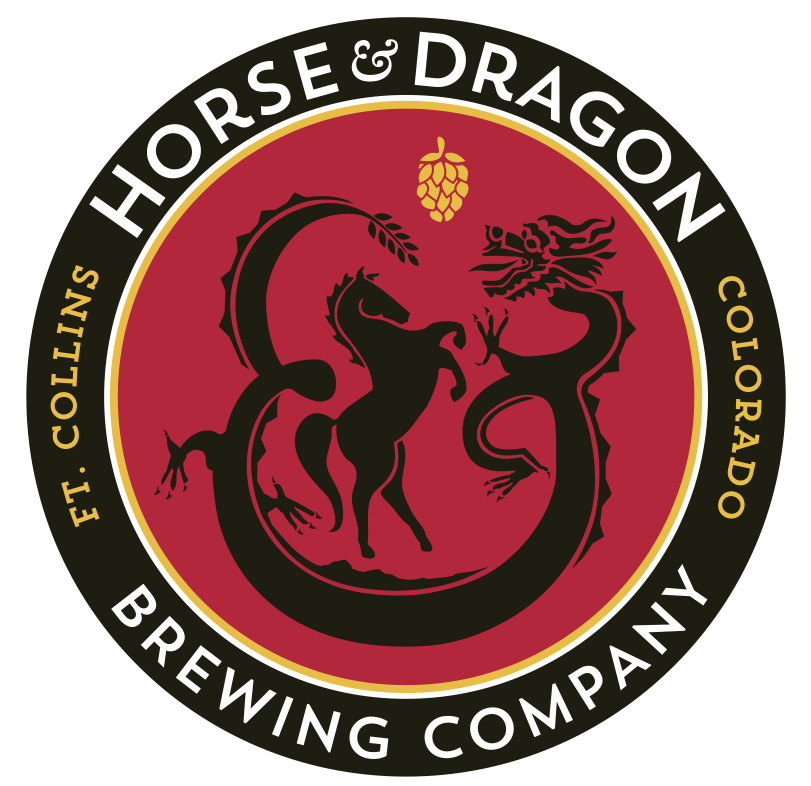 Horse & Dragon
Fort Collins, Colorado
Horse & Dragon Brewing Company was founded to bring people together. We strive to brew a range of high quality, tasty, fresh craft ales for people to enjoy together. Whether a large celebration or sharing stories after work, craft beer provides the catalyst for spending time together. Tasty Ales, Respectful Dealings, Sustainable Practices, Contributing to Community. Horse & Dragon – its all about balance.
www.facebook.com/HorseAndDragonBrewingCompany=
Come visit us from May 1 onward, 12-6 pm!
Horse & Dragon

124 Racquette Drive
Fort Collins, Colorado 80524
Phone: 970-631-8038
Email: info@HorseAndDragonBrewing.com
Website: www.horseanddragonbrewing.com/