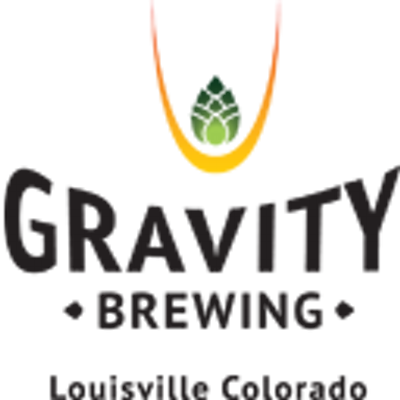 Gravity Brewing
Louisville, Colorado
There's Something Brewing Across the Tracks
Are you one of those folks who appreciates the road less traveled? If so, we've got a tip for you. Tucked away in a funky corner of Historic Downtown is an only-in-Louisville brewery and tasting room serving up unique craft-brewed beers. Now serving food from Worldwide Vittles!!
Being a touch fanatical about beer and brewing, we could use the rest of this space to bore you with lots of science and detail, but you know what they say, "one pint is worth a thousand words." So come on in and get the Gravity experience first hand.
Your Hosts
John Frazee
FOUNDER/BREWER
John fell in love with the craft beer movement while studying engineering at the University of Colorado at Boulder. Thanks to some inspiration from his older brother and the influence of the vibrant craft beer scene on Colorado's front range, John turned his longtime homebrewing hobby into a business. His passion and devotion to craft beer and brewing has never wavered.
Ryan Bowers
MANAGING PARTNER
Ryan has extensive knowledge of and a great passion for mechanical and process engineering, which is directly applicable to the science and art of brewing. While attending the University of Colorado at Boulder Ryan was, like John, greatly influenced by the exciting craft beer scene in Boulder and Denver.
Gravity Brewing

1150 Pine Street Unit B
Louisville, Colorado 80227
Phone: 303-544-0746
Email: info@thegravitybrewing.com
Website: http://thegravitybrewing.com/