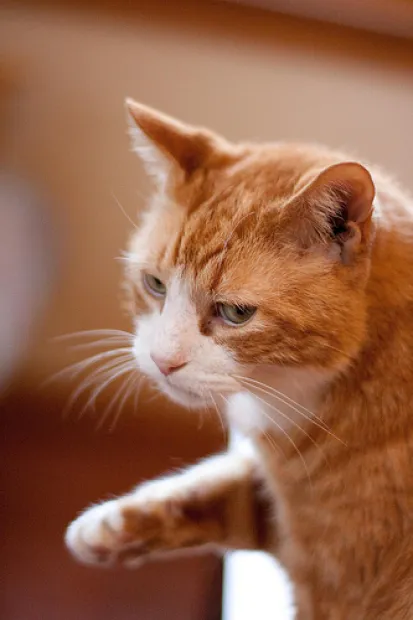 Fat Orange Cat Brew Co.
North Haven, Connecticut
As of December 2021, we are closed to the public and distribute only.
Fat Orange Cat Brew Co. is a member of a collective called Twelve Percent Beer Project. We partner and brew with Twelve Percent, enabling us to brew and distribute on a much larger scale than our prior business model allowed.