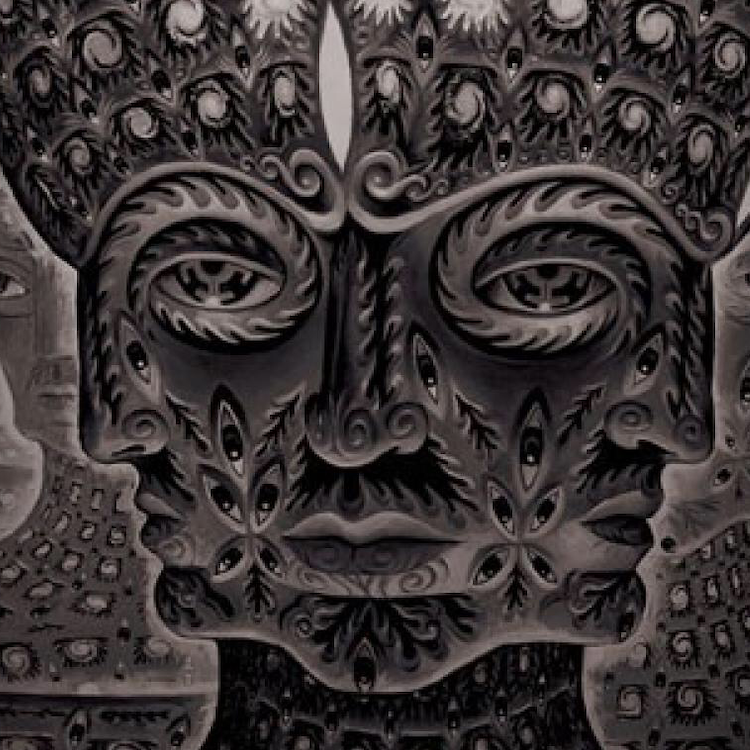 Tool Release Party and Parabola(s) Tapping!
August 30, 2019 — 5:00 - 7:00pm
When: Friday August 30, 2019, — 5:00 - 7:00pm
It's been 13 years since Tool released their last album. Well, the wait is over at the end of August, 2019! We are teaming up with Firestone Walker Brewing Co. to throw a little party to Celebrate the release. Join us Friday Night the 30th for a special tapping of THREE different Parabolas!! Regular Parabola, Maple Barrel Aged Parabola and Napa Red Wine Barrel Aged Parabola. The fun starts at 5:00pm. Spiral down here!!