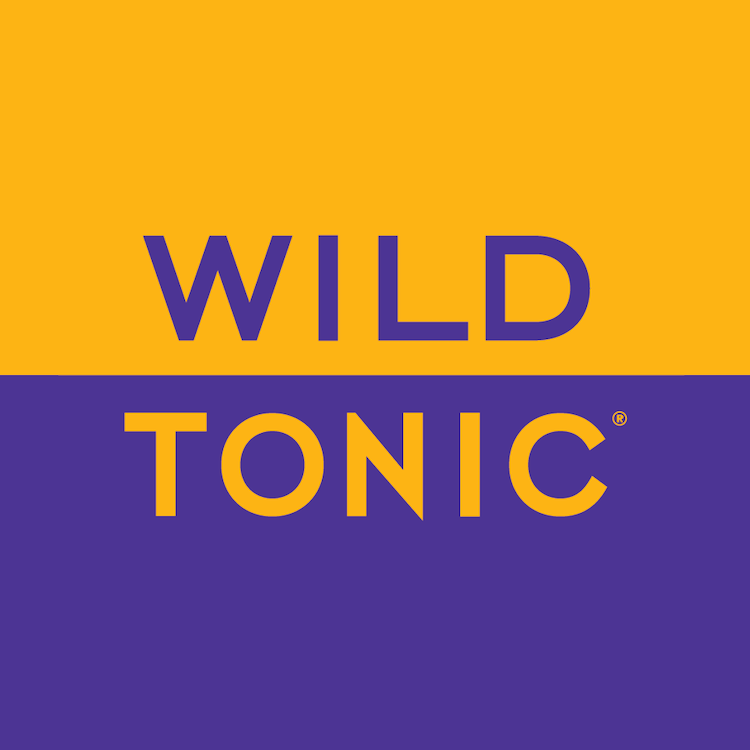 Introducing Kombucha to the Mayor!
July 17, 2019 — 5:00 - 7:00pm
When: Wednesday July 17, 2019, — 5:00 - 7:00pm
We welcome the Colorado rep for Arizona's Wild Tonic in to the Mayor as he comes in to teach us about Kombucha, Hard Kombucha and Jun Kombucha.  We will have 2 "hard" Kombucha drinks and one N/A Kombucha drink on for you to try out.  Come down and see what this is all about!!
We will have the following Wild Tonic Kombucha Drinks on Draft: